Parent Teacher Conferences are happening now, from 1-3 in the cafeteria and 6-8 tonight.



Orestimba High School will be hosting free Covid Vaccine clinics for a first dose on Thursday, September 16th, first/second dose clinic on Thursday, October 7th, and second dose clinic on Thursday, October 28th from 3:00PM to 6:00 PM in the cafeteria.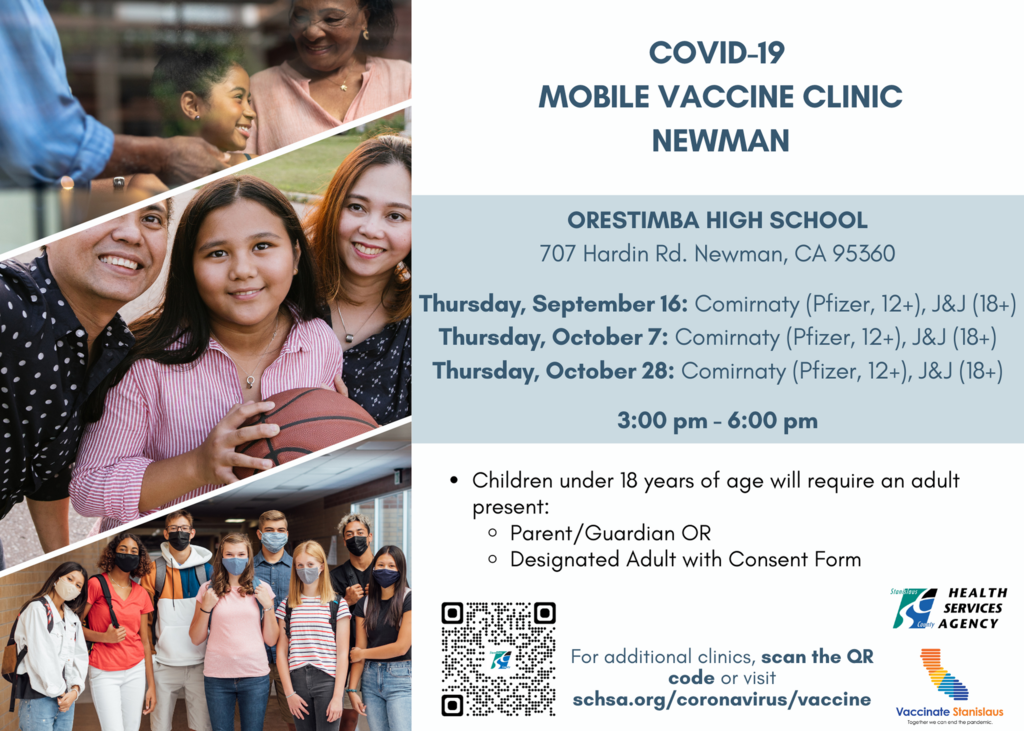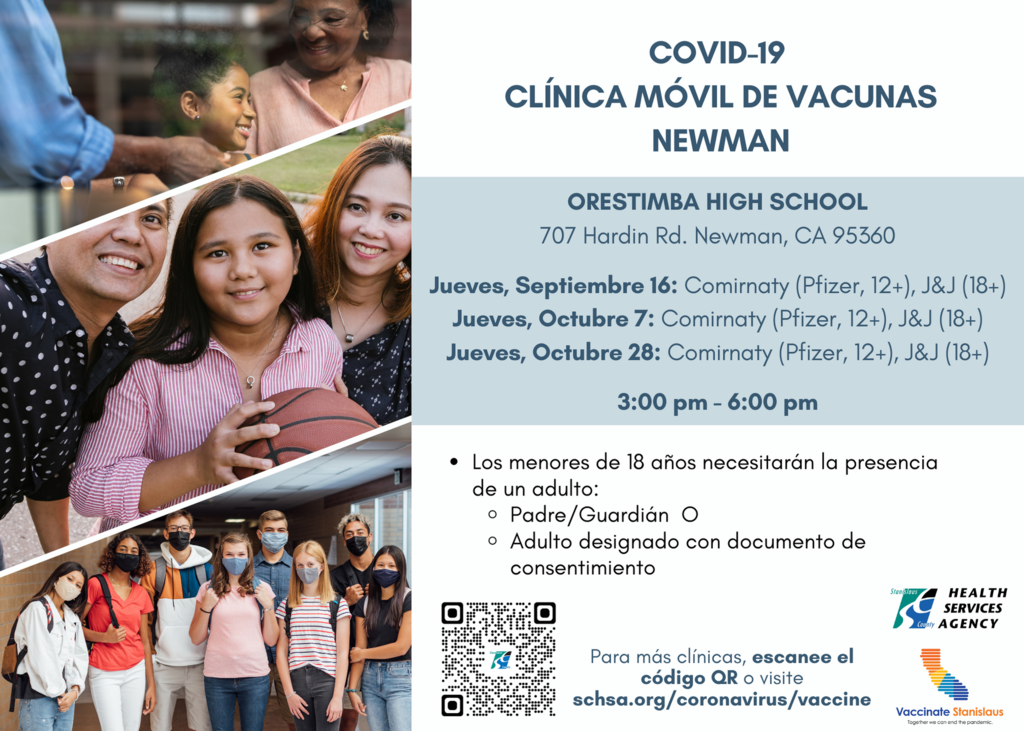 Lady Warriors VS Delhi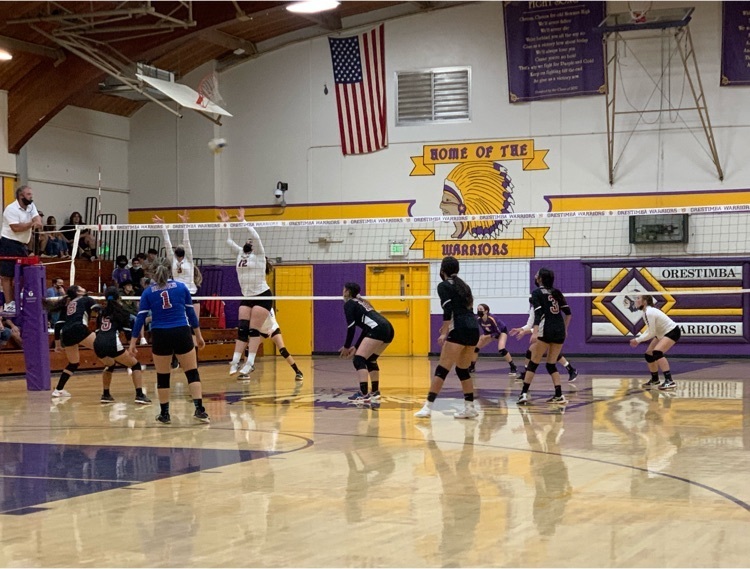 Join us for the NCLUSD Annual Back to School Festival on Saturday, July 31 at the McConnell Center, 1348 Patchett Drive Time: 8:30 am – 12:00 pm Come visit school and community booths for information on the 2021-2022 school year and services available to Newman residents. Raffle Prizes, Free Food, Music, Games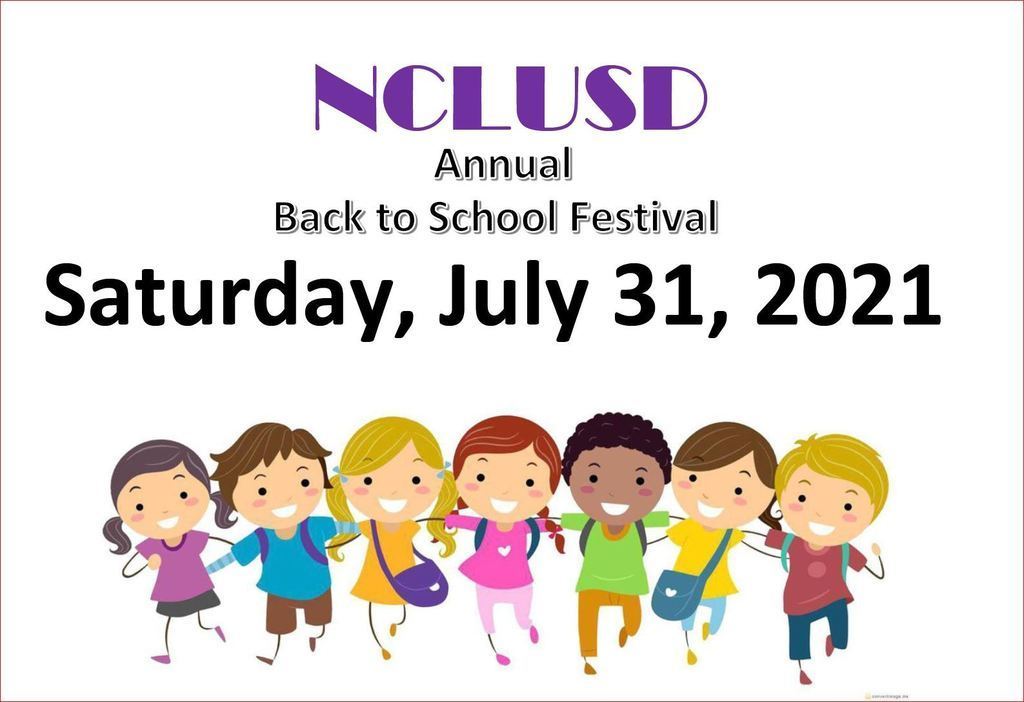 Miss Newman Information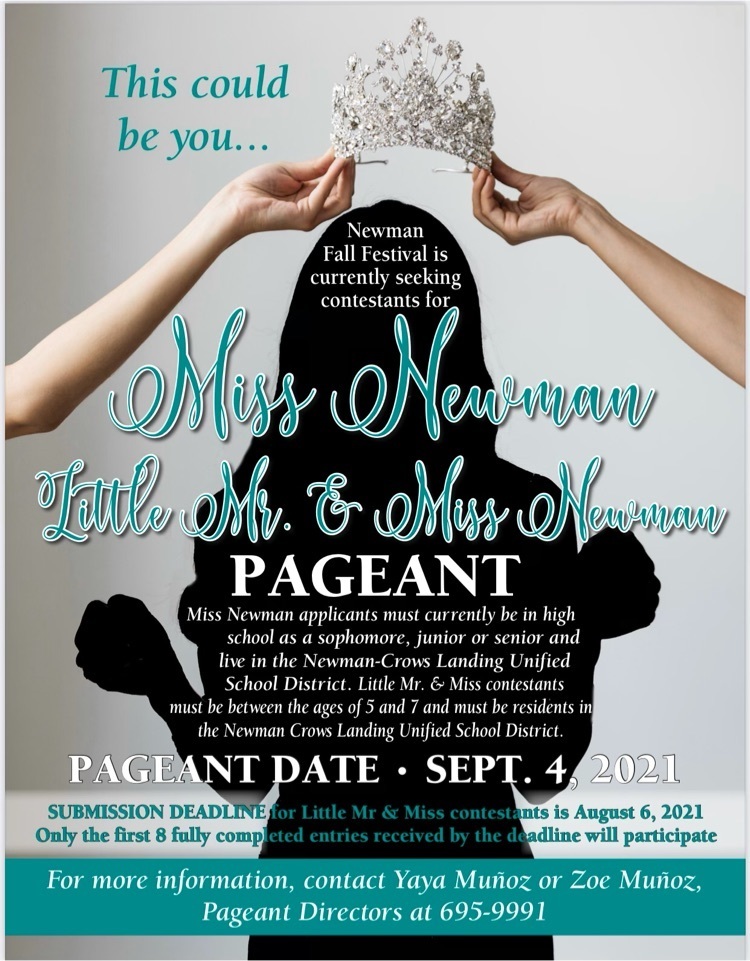 Summer camp is in full swing at Orestimba.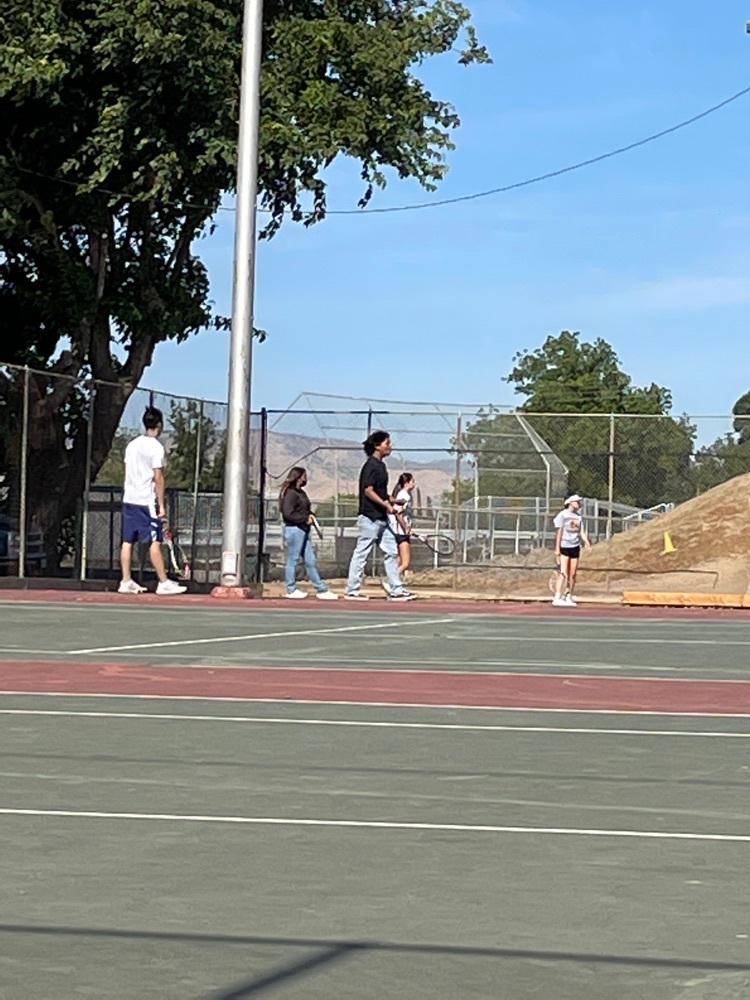 Orestimba Prom 2021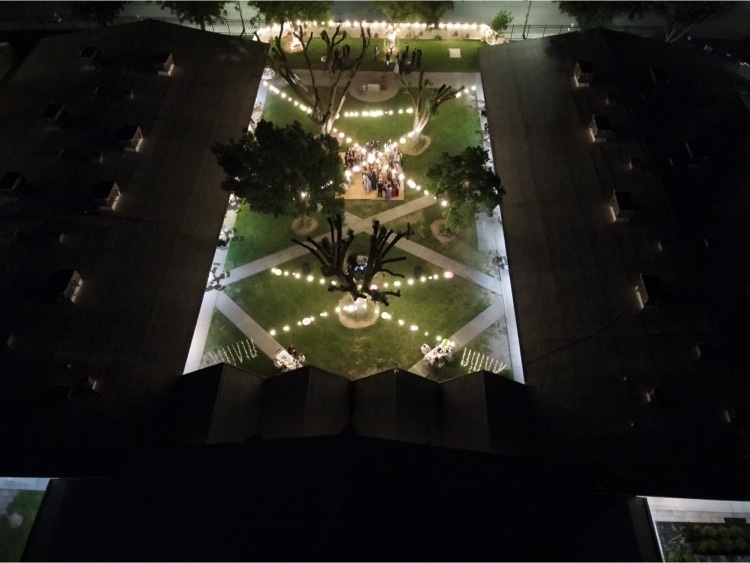 Reminder that Spring Break begins tomorrow, April 2nd. No school through April 9th. See everyone back on Monday, April 12th!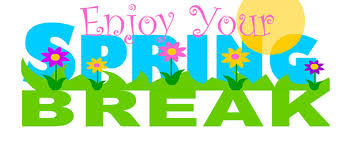 Spring Break Meal Kits will be distributed today, Wednesday, March 31 from 11:00am-12:00pm. 1 Kit per Child, no pre-registration necessary; first come, first served. Meal Kits can be picked up at Von Renner, Hunt, Barrington & Yolo. USDA Boxes will also be distributed Wednesday, March 31st.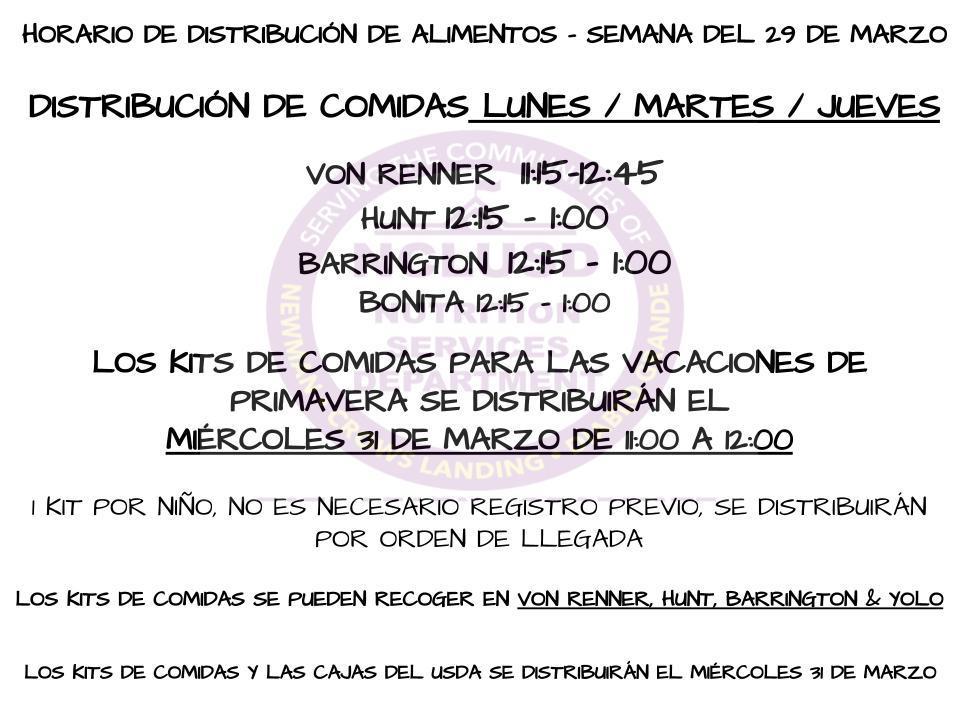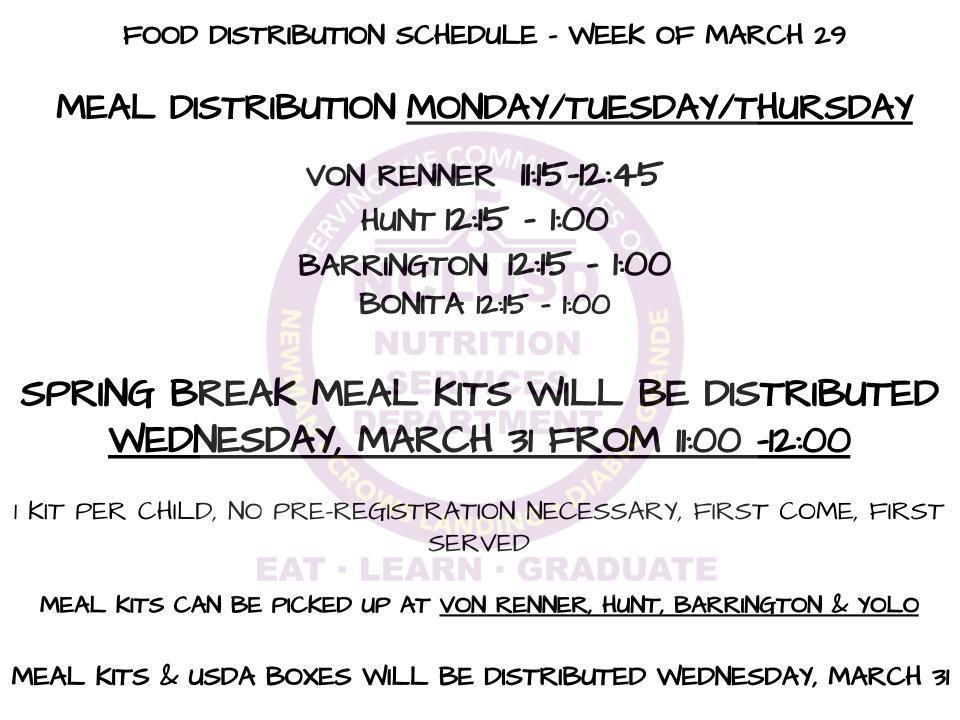 New Meal Distribution Schedule Beginning March 15, 2021 for all schools.

Due to restrictions put in place by Stanislaus County and the State of California, our March 15th reopening day has been postponed until March 22nd, for our Blended Learning Model at Orestimba. Although Covid-19 case numbers have dropped significantly in Stanislaus County over the past four weeks, we have not been able to move to the Red Tier for our secondary schools to reopen. We are still preparing for our student's safe return and are looking forward to having our Warriors back on campus with us.

Support the class of 2022.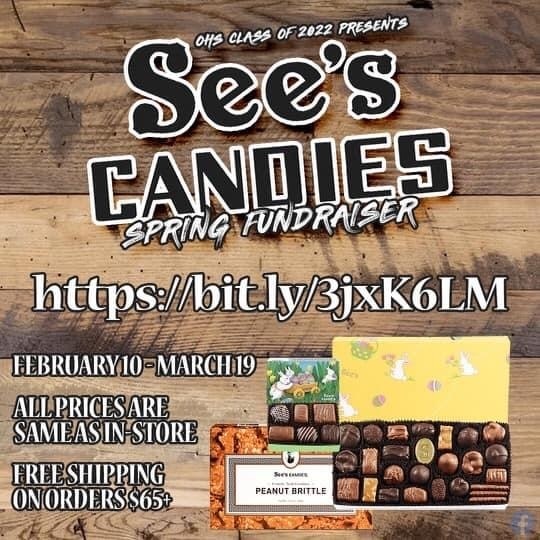 Reminder, no school Thursday 2/11, Friday 2/12, or Monday 2/15. Have a restful 5-day weekend!