As a reminder, today is an early release schedule.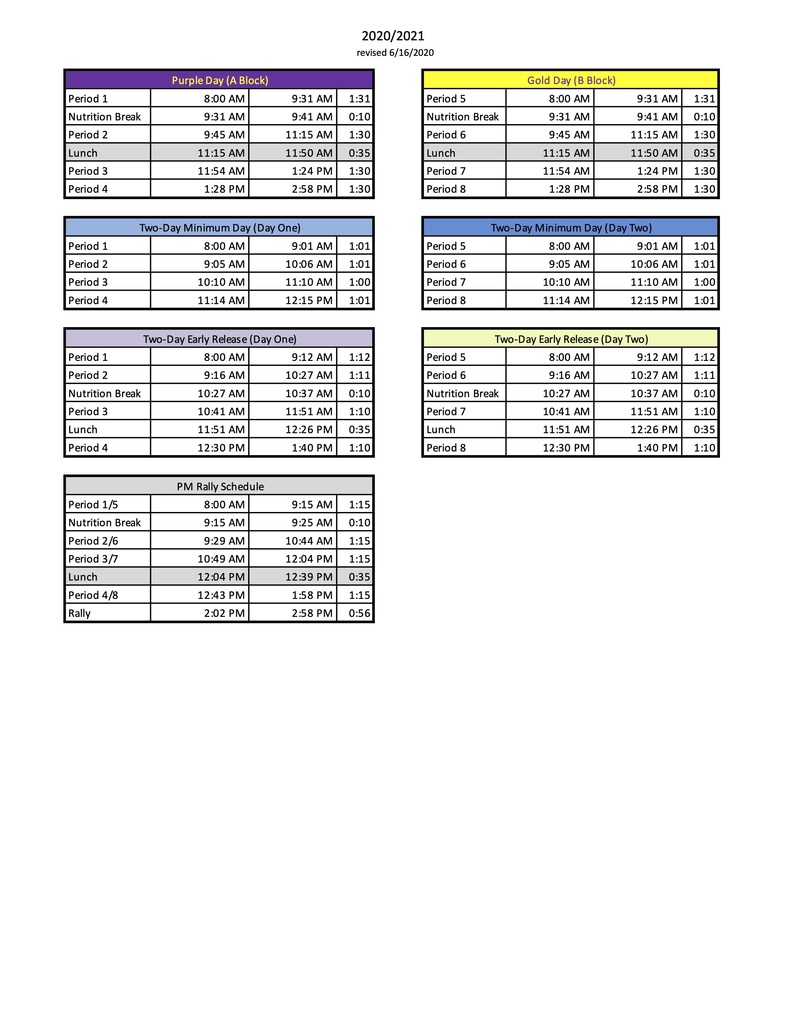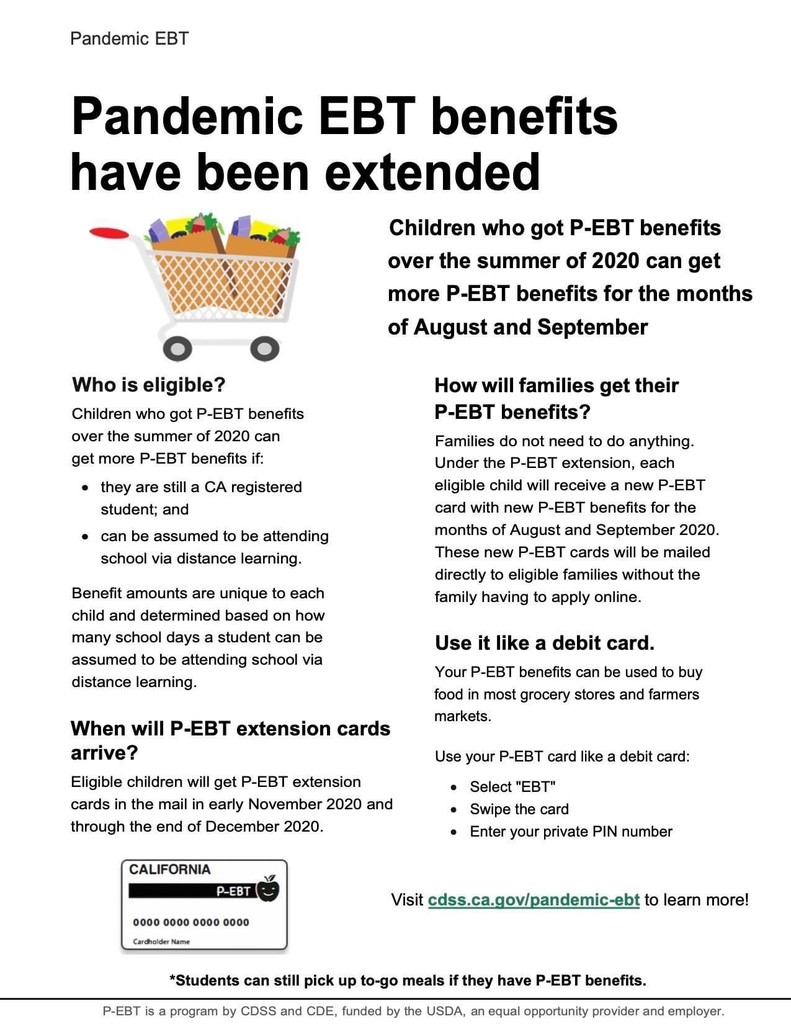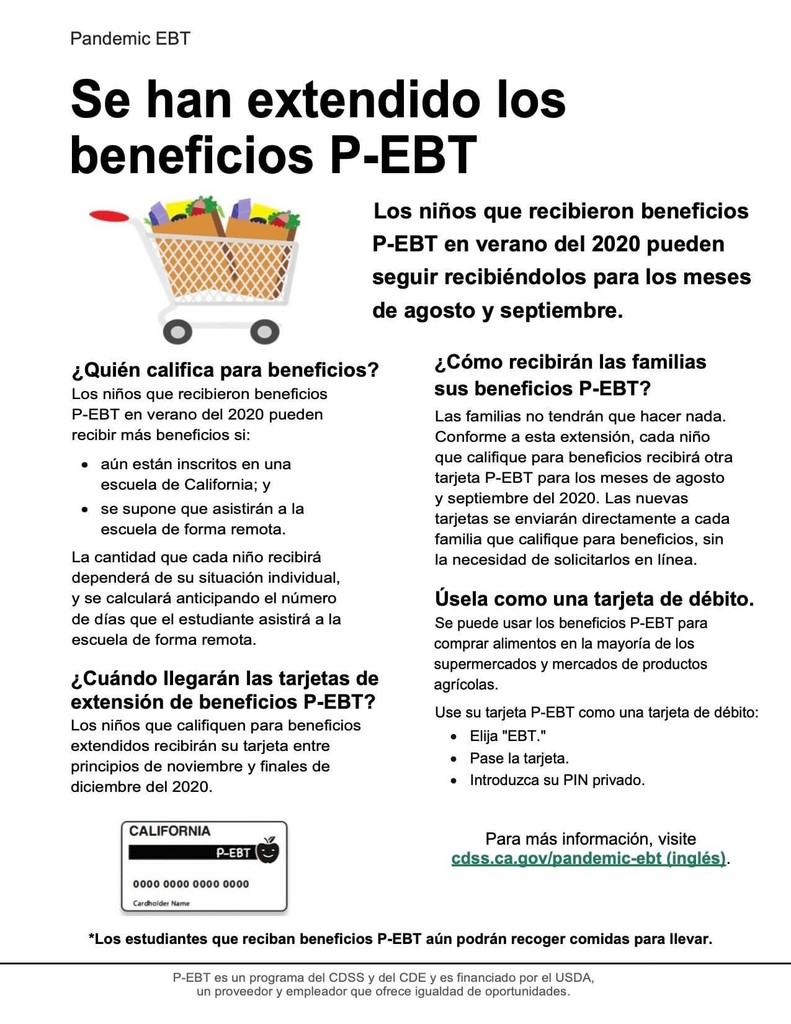 November lunch time distribution changes beginning November 2nd.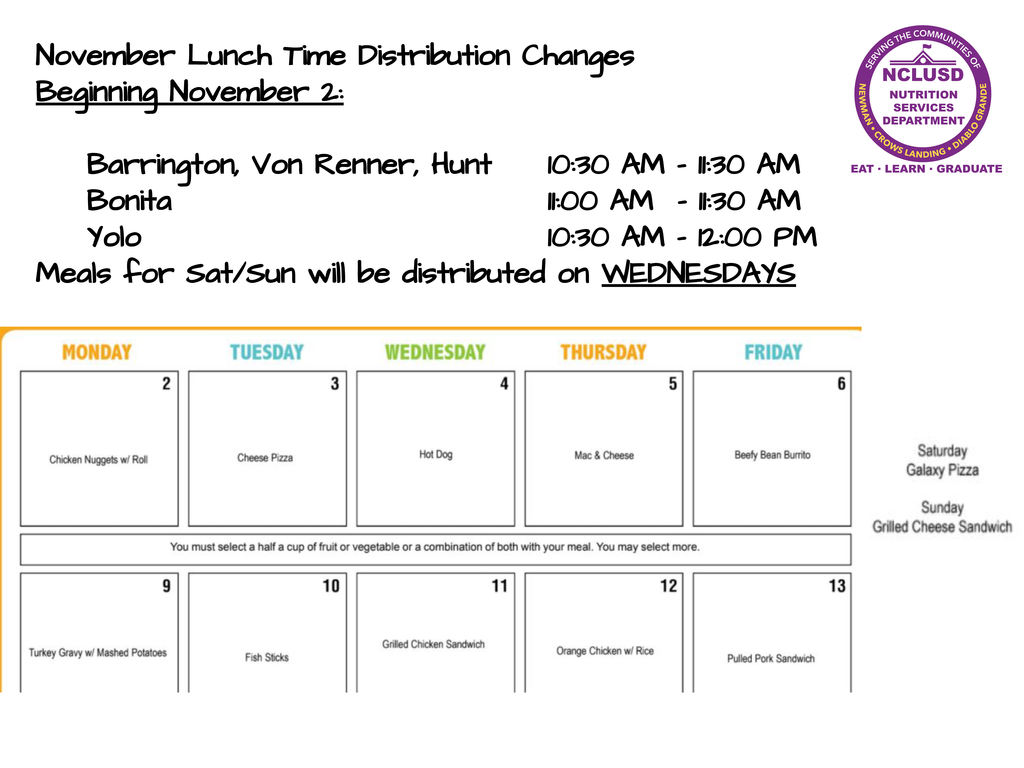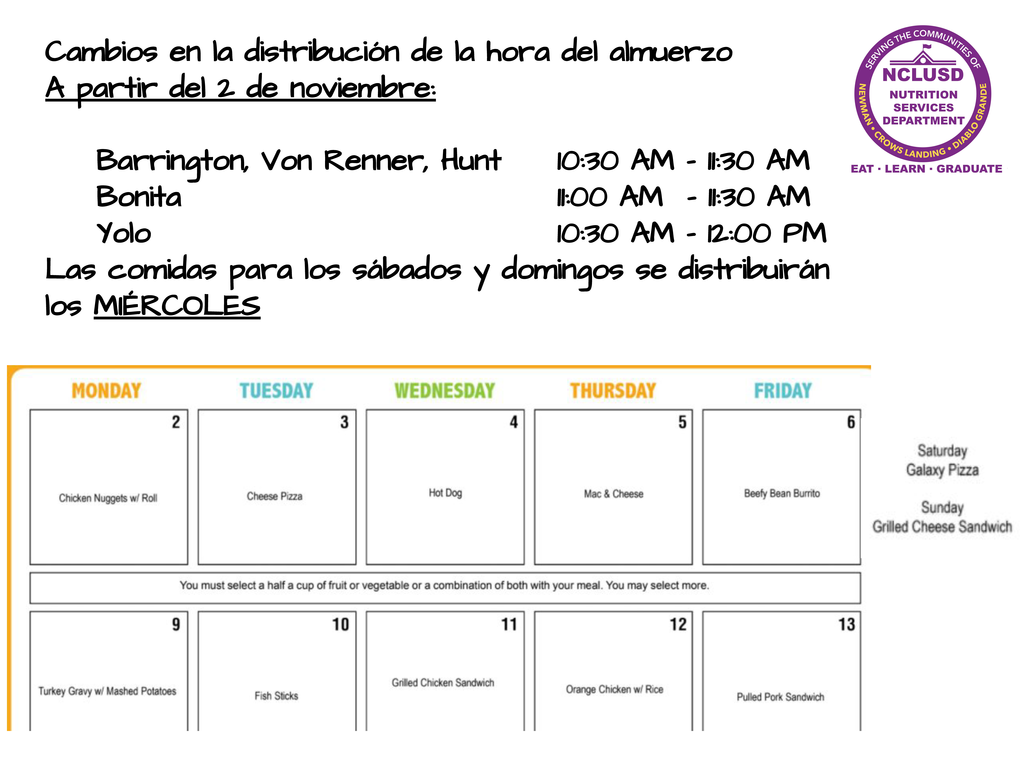 As a reminder, Monday, October 26th is Early Release. We will be following the Early Release Schedule.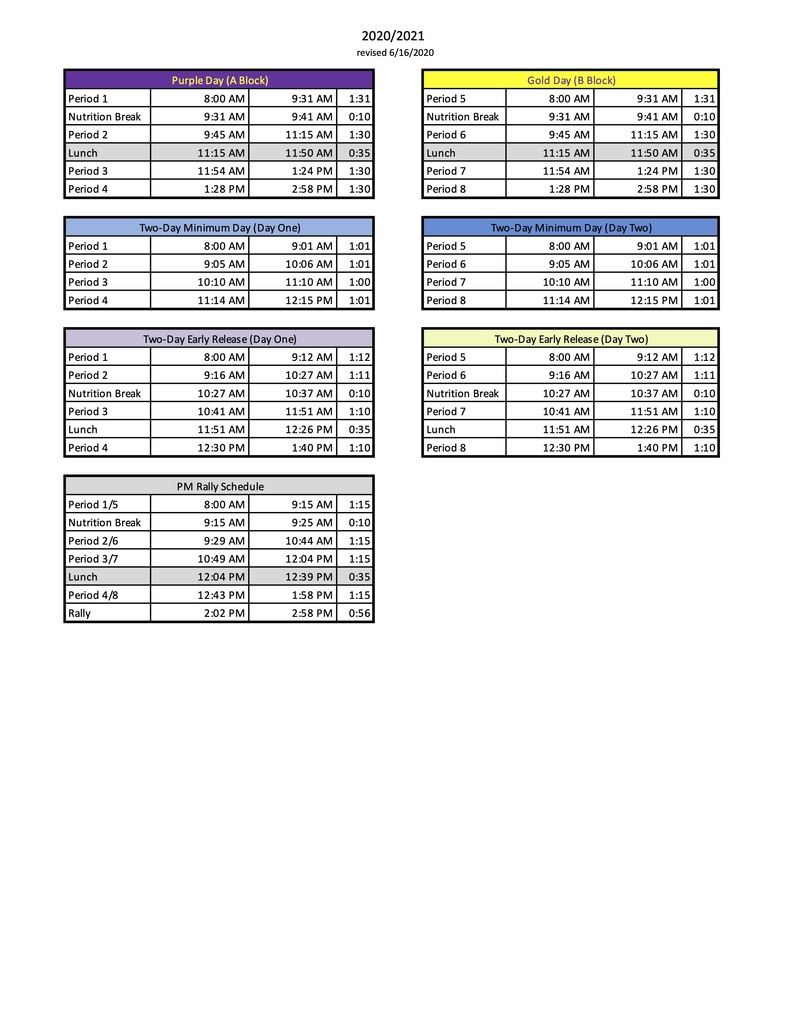 HOME ALONE OCTOBER 26th – 30th Monday: Make Yourself at Home Dress in Pajamas - Challenge: Make the biggest breakfast Tuesday: Filthy Animal Dress Like an Animal - Challenge: Take a picture with pet Wednesday: Fashion in New York City Dress Crazy *Whacky Wednesday* - Challenge: Make a room very crazy Thursday: Who Are You? Dress Like a Robber - Challenge: Show Your Partner in Crime & Villain Names Friday: Forget Me Not Spirit Day-Wear Purple & Gold - Challenge: Make a video thanking someone for an act of kindness

As a reminder, Friday, October 23rd is Regular Day Schedule. The minimum day that was originally on the calendar, has been moved to second semester. We will be following the Regular Bell Schedule on Friday, October 23rd.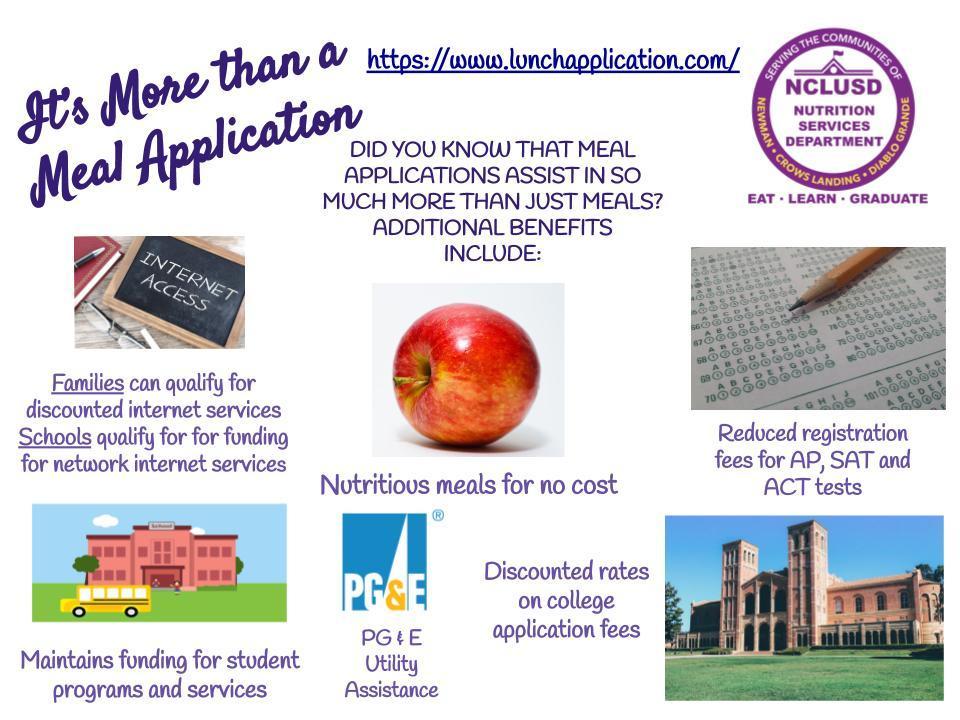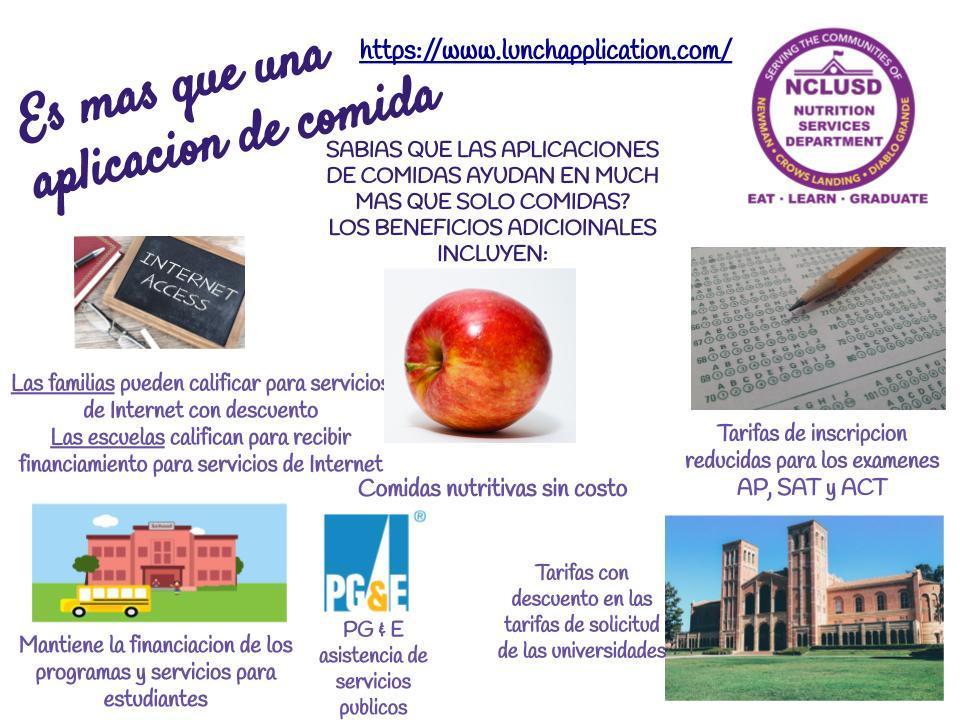 We are hoping to contribute to the fight against breast cancer again this year, even though not in the same way we are used to. Here is the link to donate for Dig Pink this year.
https://giving.side-out.org/campaigns/16851

Monday, September 28th is an Early Release B Day Schedule. Attached is the Bell Schedule for Monday.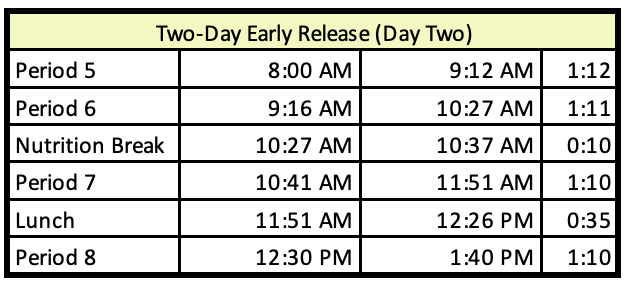 Thursday, September 24th and Friday, September 25th are Minimum Days. Attached are the Bell Schedules for those days.


Picture Retake Day! PICTURE DAY IS: Monday, September 28, 2020 EL DÍA DE LA FOTO ES: lunes, 28 de septiembre, 2020

Monday, September 14th is an Early Release Schedule Day. Attached is the Bell Schedule for Monday.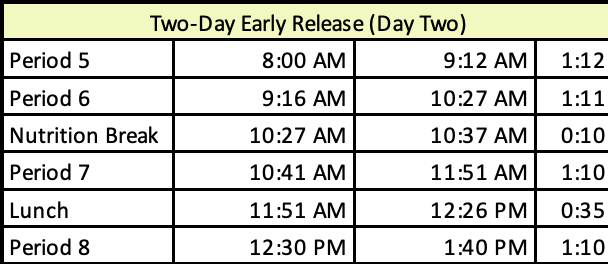 Meal distribution schedule beginning September 1: Mon-Fri 11am-12pm at VonRenner, Hunt, Bonita, Barrington & Yolo. Diablo Grande please call 862-2158 to arrange meal delivery to your door. Free for all children ages 1-18 and includes breakfast, lunch and supper.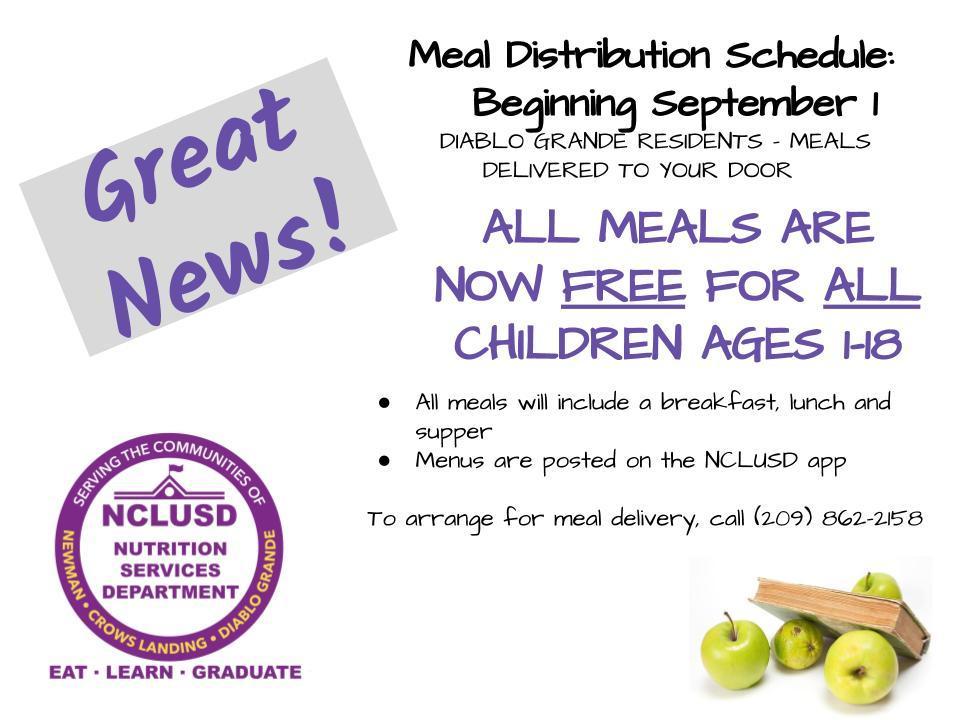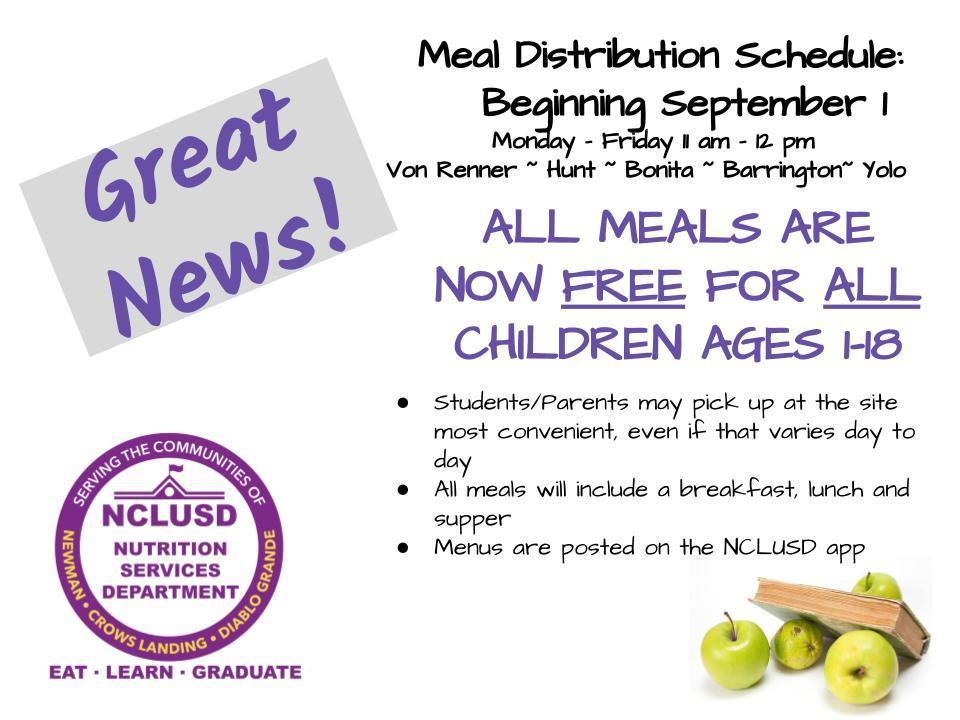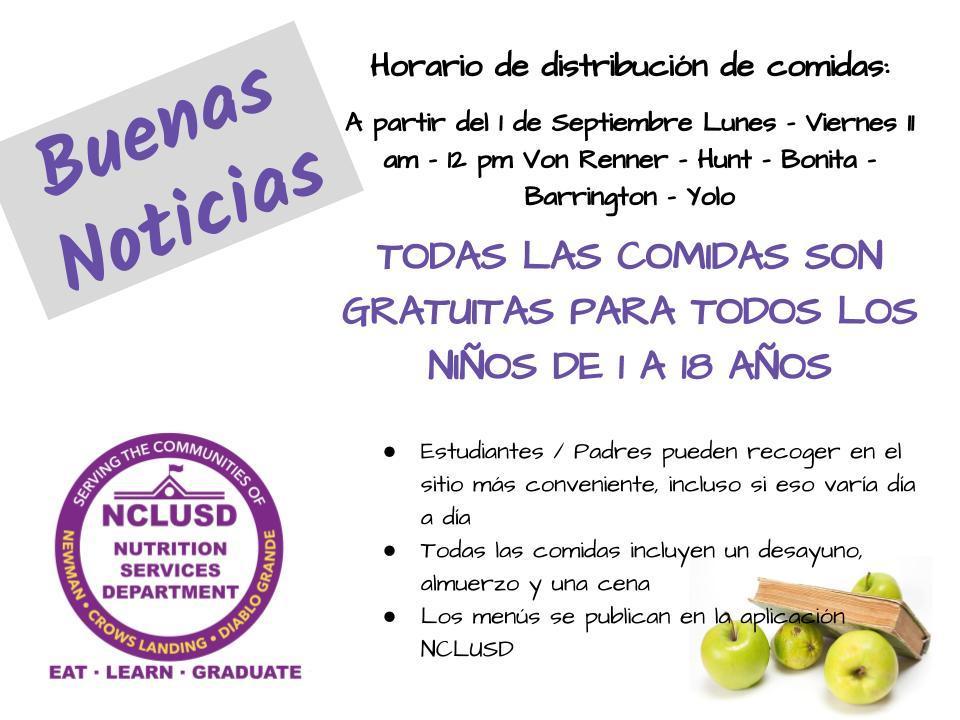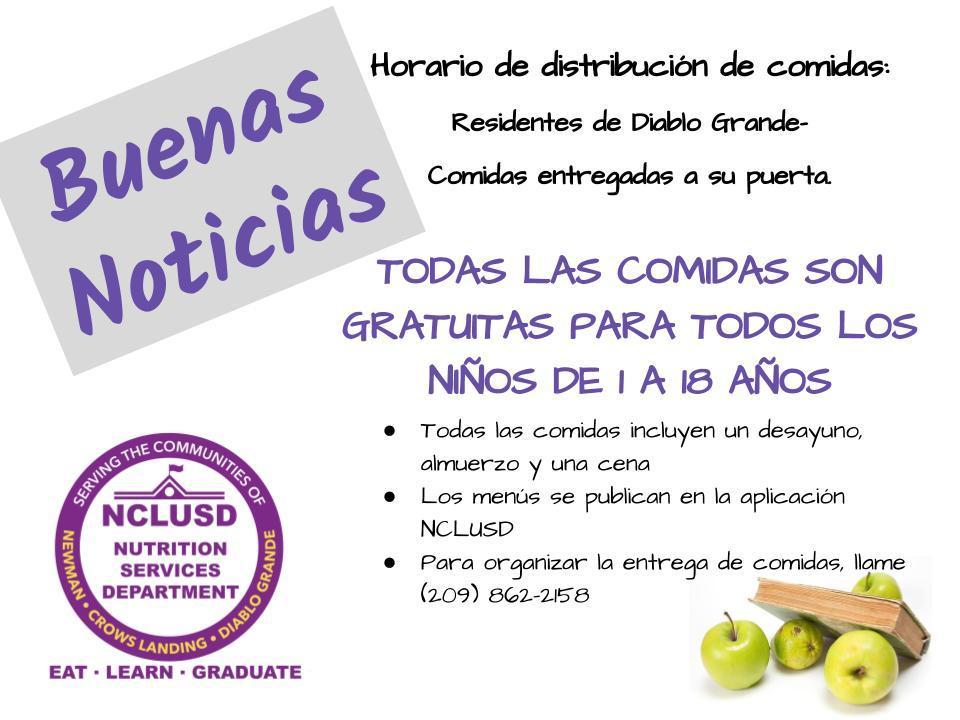 As a reminder, Monday is an Early Release Day. Attached is the bell schedule for Monday.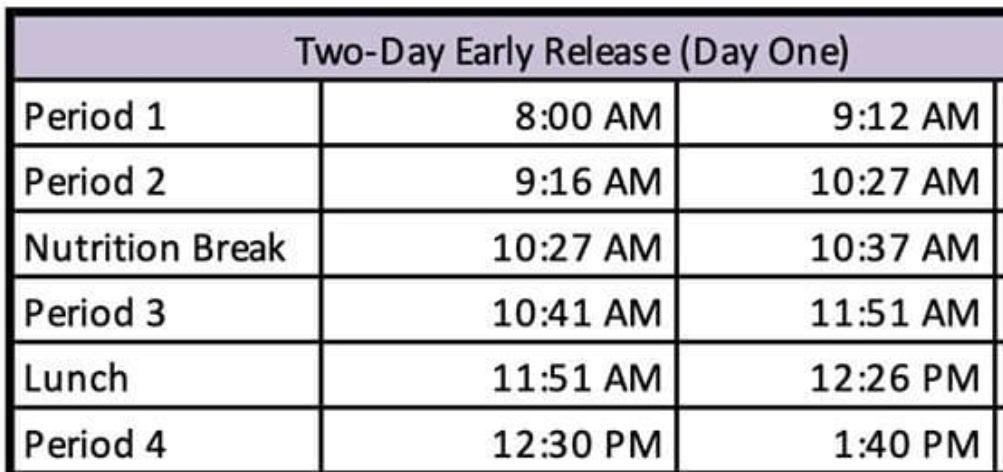 Tonight is our virtual Back to School Night. Teachers have posted the link to their classroom in Canvas. Here is the bell schedule for classes tonight: Welcome 5:50- 5:59 Period 1 6:00-6:10 Period 2 6:11-6:21 Period 3 6:22-6:32 Period 4 6:33-6:43 Period 5 6:44-6:54 Period 6 6:55-7:05 Period 7 7:06-7:16 Period 8 7:17-7:27

Mr. Powell will be live in five minutes. youtube.com/orestimbawarriornetwork

If you need to contact your Learning Director for questions about schedules, school, or college information, please see the attached list.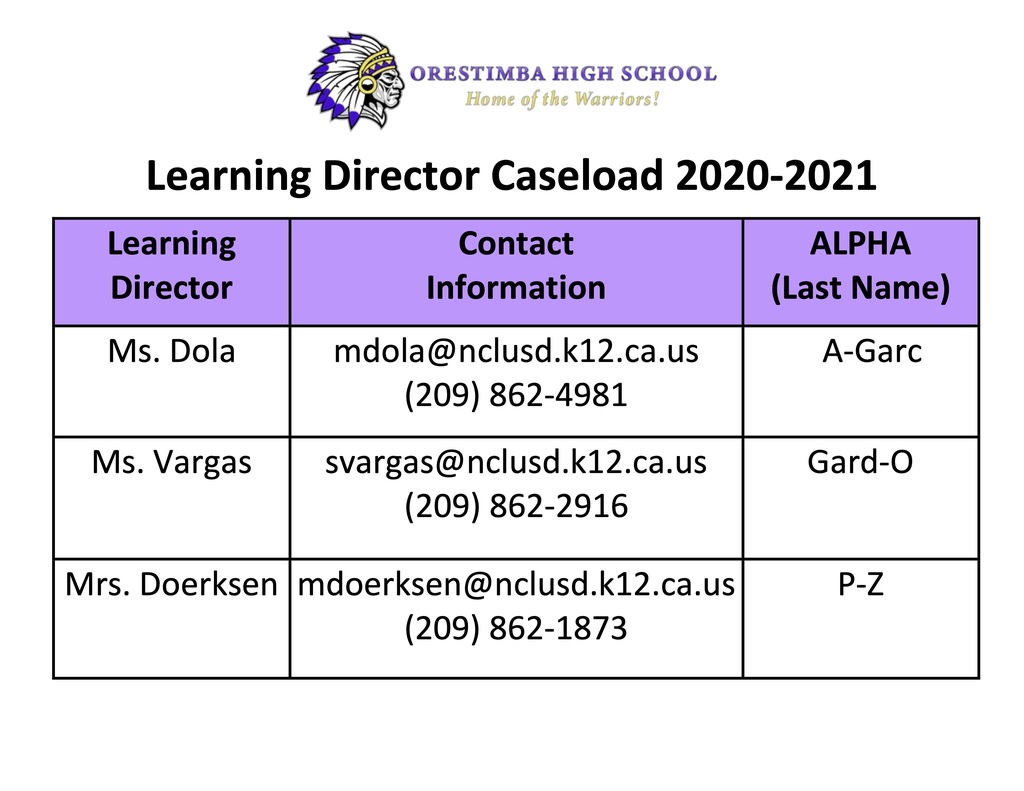 If you are looking for our Block Schedule or Bell Schedule, they are found on our webpage: orestimba.nclusd.org


Here is a copy of the daily schedule of classes, (Purple A Days and Gold B Days) and daily class times.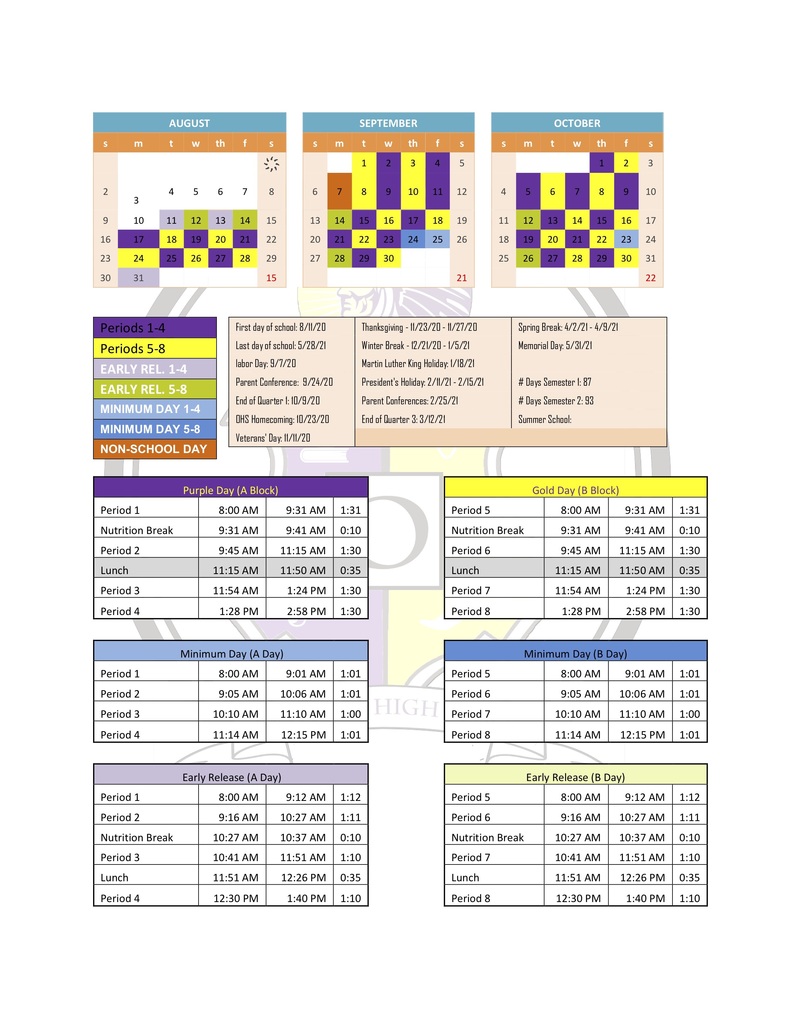 Attached are the expectations for the upcoming school year and how it is different from March.