EDIT MAIN
Home
Barrington Library Home of the Eagles
Eagles love to read! We have a wonderful selection of books ranging from TK picture books to advanced readers and novels in many topics. We are proud of our book selection and continue to add to our library each year.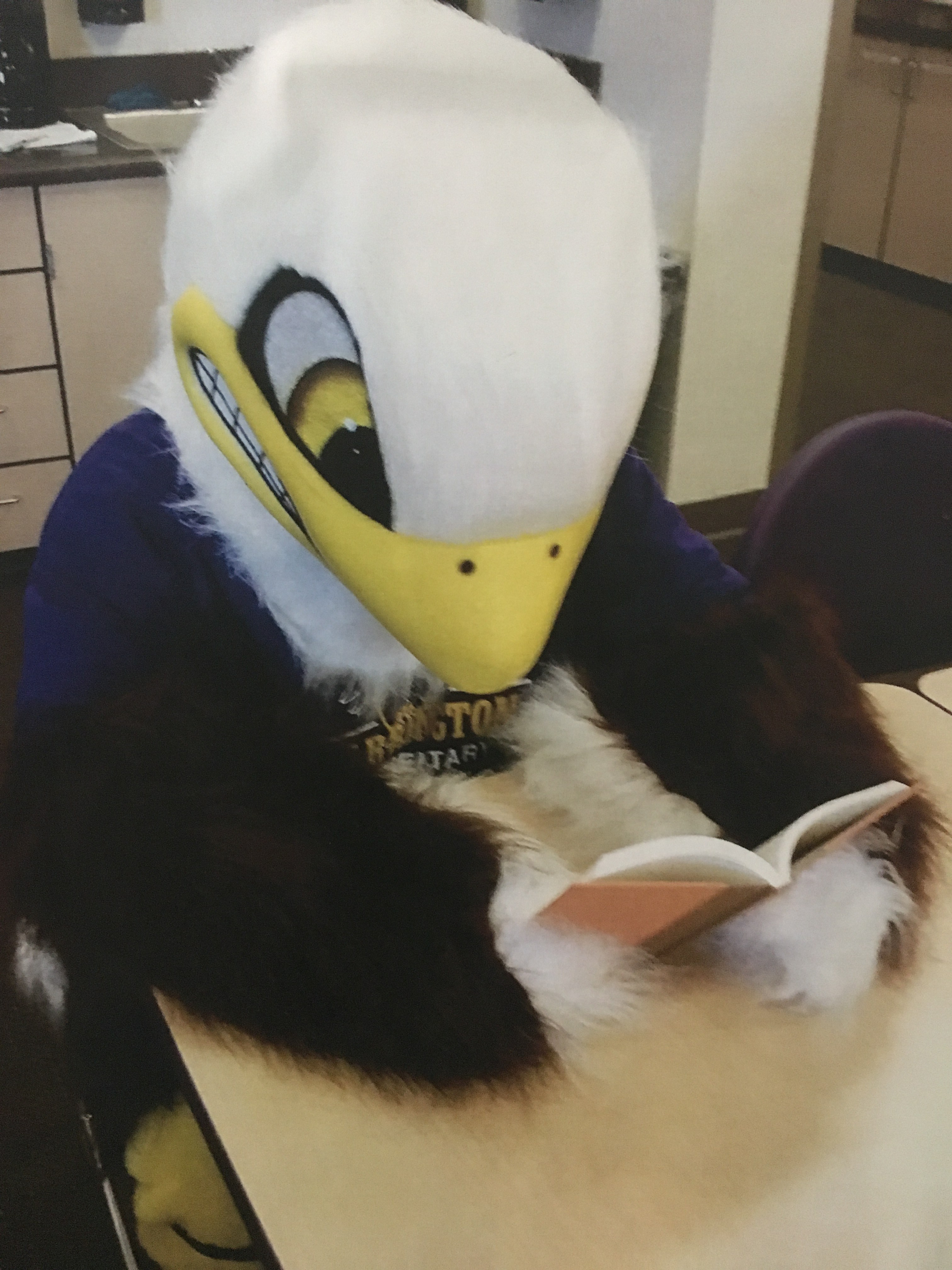 Donated Birthday Books
If you would like to donate a book for your child's birthday to the Barrington Library you can send it to school with the student and we will put a tag inside with a birthday photo of the student. It is so much fun for brothers, sisters, cousins, or friends to find a book with the birthday tag in it. They can't wait to read the story that marks such a special day.